2016
With Microsoft PowerPoint you'll create multimedia presentations thanks to its extensive and generous resources that give your projects and ideas shape

Create stunning presentations
Without a doubt, Microsoft PowerPoint is the most famous program for creating multimedia presentations. Included in the Microsoft Office suite, it allows you to create all sorts of digital presentations to easily display your data, projects and ideas.
Ready to create stunning presentations?
How PowerPoint works
PowerPoint 2013 includes a wide range of tools to create the slides included our presentation. Start from scratch on a blank page or use the templates suggested.
Then, add elements to each slide: images, photos, videos (with advanced editing options), statistical tables, text, music... The choice of new transitions, animations and effects included helps you to give your presentation more dynamism.
Features
New themes and panoramic variations with alternative color schemes.
Renovated home screen.
Use text alignment guides to enhance the design.
New tools to combine shapes.
Apply zoom to slides to focus the viewer's attention.
Alternate between slides, also out of sequence, with full transparency for the people you are addressing.
Configurations optimized for use of second screens.
Compress the final result and reduce the size of the presentation.
Collaborative work
One of the aspects enhanced in the new version is group work. Collaborative tools have been improved, and not all participants need to have the program because the presentation can be projected on a browser.
Write comments next to each slide to exchange views with other participants: everyone can see the outcome of the conversation. Presentations are automatically saved to OneDrive or SharePoint, the space on the Microsoft cloud, so sending links and access permissions and editing them is easy.
Need to create a striking presentation to captivate your viewers? Now you know, Microsoft PowerPoint helps you to generate unique and surprising presentations.
Requirements and additional information:
This trial version lasts for 30 days but requires that you provide personal payment details.
Runs on Windows 7 and above.
You must have a Windows Live account to get a product key here.
The download allows the installation of the whole Microsoft Office Professional package, to install Microsoft PowerPoint alone, choose custom installation and select this product only.
Antony Peel at Google +
Images Microsoft PowerPoint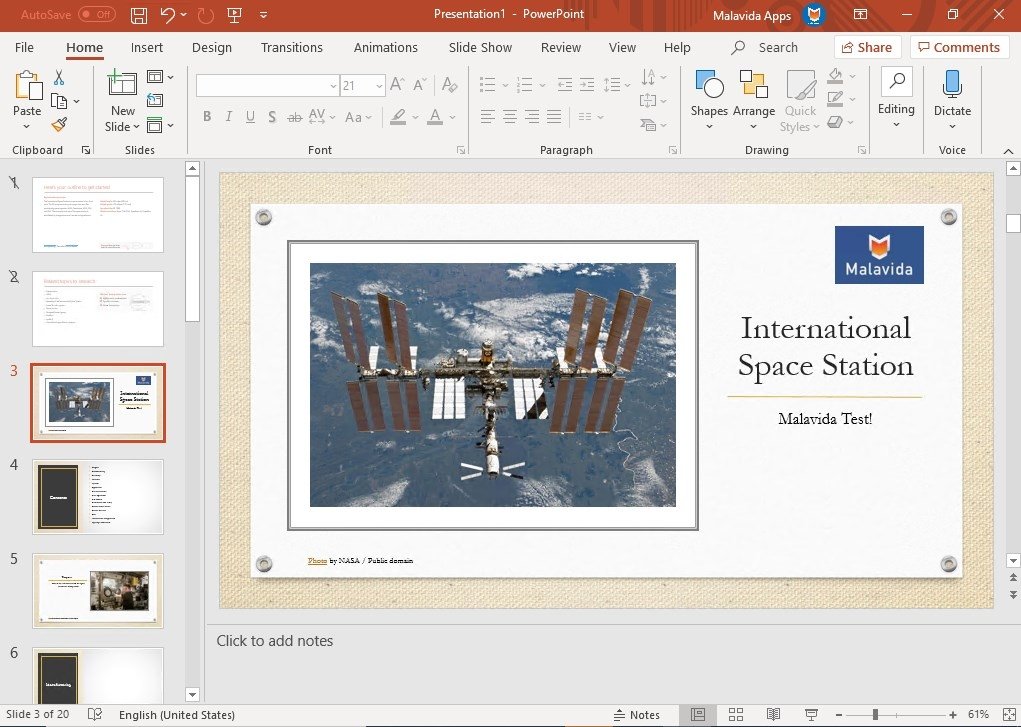 Videos featuring Microsoft PowerPoint

Presentations and slideshows on Android

The app by Microsoft to design presentations